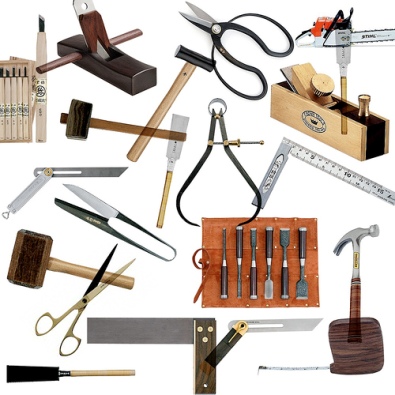 Video Clip: Click to Watch
More than a Methodology Agile Project Management Embraces a Set of Principles
Prepare for your Agile Certified Practitioner (PMI-ACP) certification while learning to lead Agile software projects that adapt to change, drive innovation and deliver on-time business value in this Agile PM training course Agile has made its way into the mainstream — it's no longer a grassroots movement to change software development. Today, more organizations and companies are adopting this approach over a more traditional waterfall methodology, and more are working every day to make the transition. To stay relevant in the competitive, changing world of project management, it's increasingly important that project management professionals can demonstrate true leadership ability on today's software projects.
The Project Management Institute's Agile Certified Practitioner (PMI-ACP) certification clearly illustrates to colleagues, organizations or even potential employers that you're ready and able to lead in this new age of product development, management and delivery. This class not only prepares you to lead your next Agile project effort, but ensures that you're prepared to pass the PMI-ACP certification exam. Acquiring this certification now will make you one of the first software professionals to achieve this valuable industry designation from PMI.
Who Should Attend:
This Agile project management training course is designed for anyone who is considering the use of an Agile methodology for software development, including:
Project Managers, Analysts, Developers, Programmers, Testers
IT Managers/Directors, Software Engineers, Software Architects
Software Managers, Testing Managers, Team Leaders, Customers.
What You Will Learn:
• Embrace a model of continuous planning over simply following a plan
• Transform your Agile project management style from "command and control" to "empower and inspire" with your team
• Create a cadence for the team and eliminate process distractions for a dramatic boost in efficiency
• Establish credible and achievable estimates using Agile project management estimating techniques
• Communicate more transparently and reduce interruptions to your team
• Rapidly build trust with your customers through frequent and effective collaboration
Dates and Locations
For the dates and locations of this course, please see below:
5/2/2012-4/2012 Milwaukee, WI
5/9/2012-11/2012 Tampa, FL
5/9/2012-11/2012 Tampa, FL
5/22/2012-25/2012 VIRTUAL TRAINING
5/23/2012-25/2012 Columbia, MD
5/30/2012-1/2012 Raleigh, NC
6/6/2012-8/2012 Boston, MA
6/13/2012-15/2012 Washington, DC
6/18/2012-20/2012 Houston, TX
6/20/2012-22/2012 Denver, CO
6/27/2012-29/2012 Sacramento, CA
7/16/2012-18/2012 Baltimore, MD
7/18/2012-20/2012 St Louis, MO
7/24/2012-27/2012 VIRTUAL TRAINING
7/25/2012-27/2012 Oklahoma City, OK
7/25/2012-27/2012 Philadelphia, PA
7/30/2012-1/2012 Chicago, IL
8/6/2012-8/2012 Washington, DC
8/8/2012-10/2012 Kansas City, MO
8/20/2012-22/2012 Dallas, TX
8/27/2012-29/2012 Minneapolis, MN
8/29/2012-31/2012 Boston, MA
9/5/2012-7/2012 Vancouver, British Columbia
9/19/2012-21/2012 Toronto, Ontario
10/10/2012-12/2012 Calgary, Alberta
10/17/2012-19/2012 Toronto, Ontario
11/14/2012-16/2012 Toronto, Ontario
11/27/2012-29/2012 Vancouver British, Columbia
12/12/2012-14/2012 Toronto, Ontario
---
---